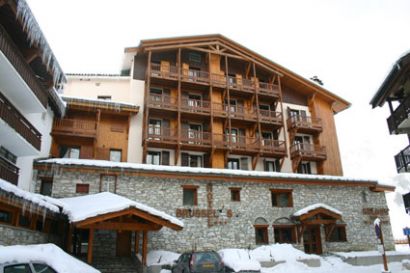 This 4 star Hotel has an exceptional location in the heart of the village of Val d'Isere.
Situated at the base of the ski runs, ski lifts and ski schools, it offers ideal comfort!
Beneath snow-covered peaks, the mountains take shape, offering a taste of freedom combined with relaxation and pleasure.
It is an escape, it is true happiness. At Brussel's in winter, life is good…
Main
Features
Available
Rooms
Triple

Sleeps 3
Triple Bedroom with bathroom
view

prices
Prices are for the full price of the room per night

Searching
Flights
No flights for today, view airport details to list all flights
airport

details

Searching