Speightstown, West Coast
Speightstown is the second largest town centre of Barbados and still retains a lot of the charm of days gone by. Speightstown is the home of a brand new luxury marina development - Port St. Charles - and a number of exciting initiatives. There are excellent hotels and restaurants in the area as well as an art gallery, and some fine examples of original Barbados architecture. The beaches on the west coast of Barbados are known for calm, clear water, and excellent swimming and snorkeling. The west coast gently nudges the tranquil Caribbean Sea in all its turquoise glory, with soft white sandy beaches. Famous for its tranquil clear waters, the west coast of Barbados is for water sports; from cruising on a catamaran to jet skiing; water sports operators are never difficult to find.. Many of the popular scuba diving areas are located here as well. As the location for many of the most exclusive hotels in the island, you will find plenty of bars and restaurants along the beach. There are several magnificent beaches along this coast ... which is the best? Only you can decide!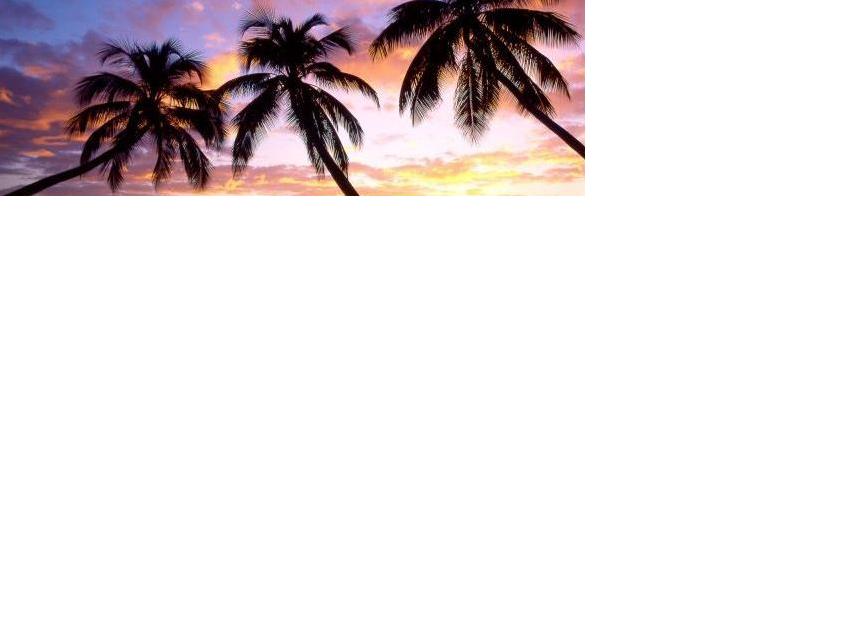 Searching
Speightstown, West Coast
Accommodation

21 images available
From the moment you arrive at Cobblers Cove and are greeted with a refreshing cocktail, you will find the mood warm and welcoming, restful and relaxing. Cobblers Cove is an ideal holiday location for an elegant and relaxing Caribbean holiday.
Apartment

details

Searching

Searching
Other Resorts in
Barbados, Caribbean